OUR STORY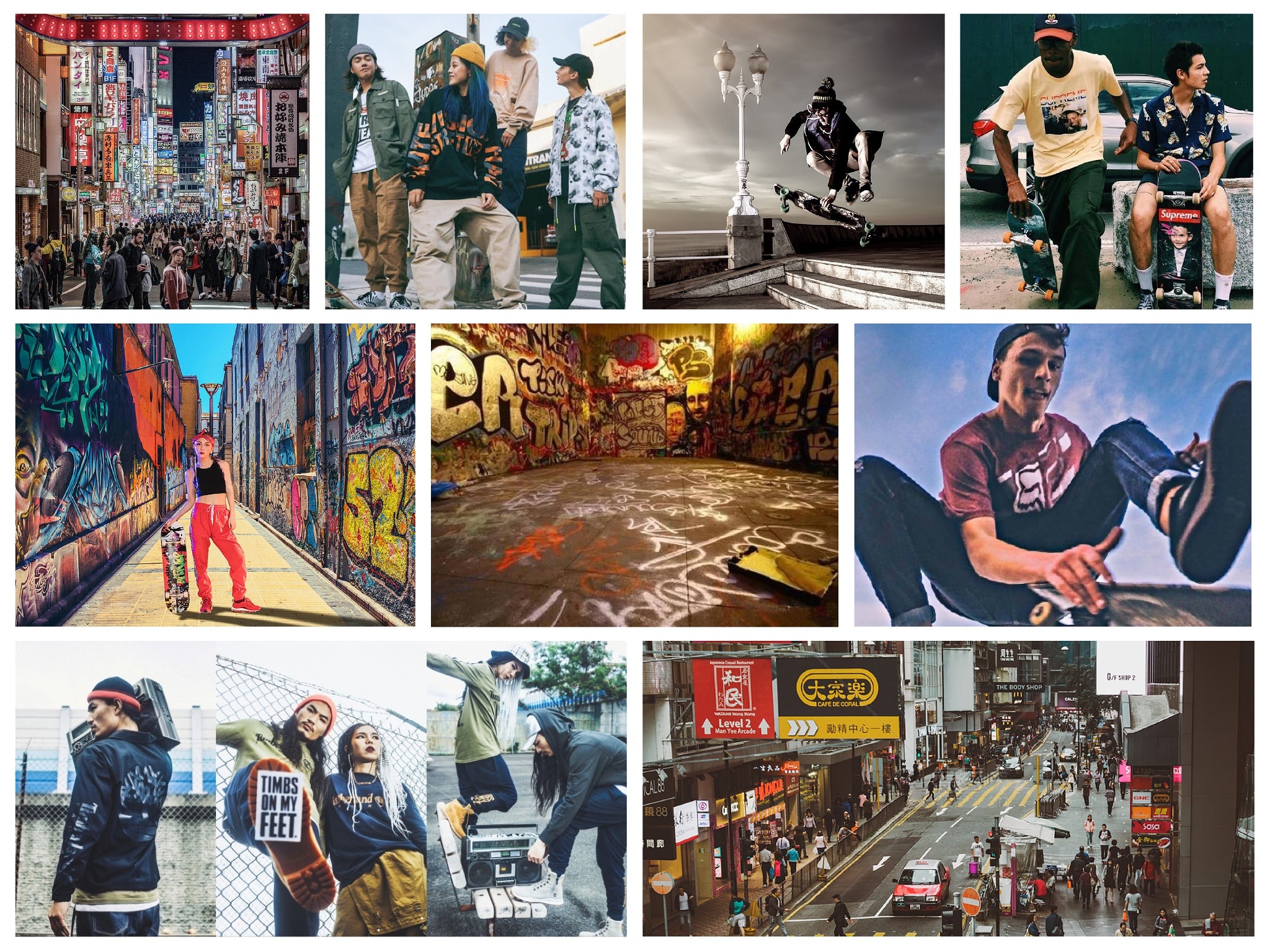 MAENER was founded in May 2017 with the goal of providing stylish and affordable clothing and accessories inspired by Asian streetwear culture. The MAENER Nation team has since grown to include designers, customer service representatives, and manufacturers from around the world dedicated to providing the best online retail experience! Throughout the history of our business, we always had our customers as the center. This vision was firmly cemented by the company's founders and has been passed down to every single employee. As a result, we were able to grow from a local business to an international focused company that ships worldwide over 100 countries
OUR MISSION
Our Mission at MAENER is to provide as much value to the world as possible. But there's always more we could do to change our planet for the better - and with your help, we can.
Our goal is to combine what we love in Asia street wear and Western Style to create a sense of fashion that we can all appreciate. 
As we all know, Asia is the world factory. In order to bring the best quality and style clothing to our customer , we have our own factories and workers in Asia now . 

We will restless pursuit for quality. Each piece of clothing is handcrafted by workers with the most precise sewing and work. The clothing is then put together and packaged with care. All items go through a number of inspections for quality before it is ever sent out. Our workers care about the quality of the clothing and will put in 100% of their effort to provide the best quality for our customers.